Reverend Donna LaRue Johnson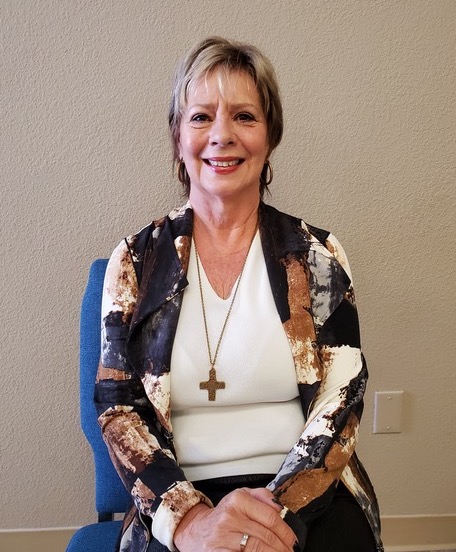 Reverend Donna Larue Johnson began serving as Minister at Unity in the Valley in July 2020. She comes to us with a diverse background in counseling, writing, motivational speaking and business administration. Rev. Donna grew up in Nashville, TN. She received a Bachelor of Science degree in psychology at Middle Tennessee University in Murfreesboro, TN. In 1996 she was ordained as a Unity minister after receiving her MDiv at Unity Worldwide Ministries in Kansas City, MO.
Reverend Donna has served the Unity movement in a variety of roles. She served as an associate minister in Nashville, TN and senior minister at Unity of Fairfax in Northern Virginia for 14 years. In 2012 she left her post in Virginia to relocate to Kansas City, MO to serve on Unity Worldwide Ministries board of trustees as well as president and CEO.
Reverend Donna is a published author. Her book, Spirit Spun Wisdom contains a series of stories that "steer us home …move (you) to the spiritual center of yourself when you need a rest from the world. Detach and breathe. The world may still be spinning, but the force of it won't pull you off." Her book can be found at amazon.com.