Amber Norgaard - Music Director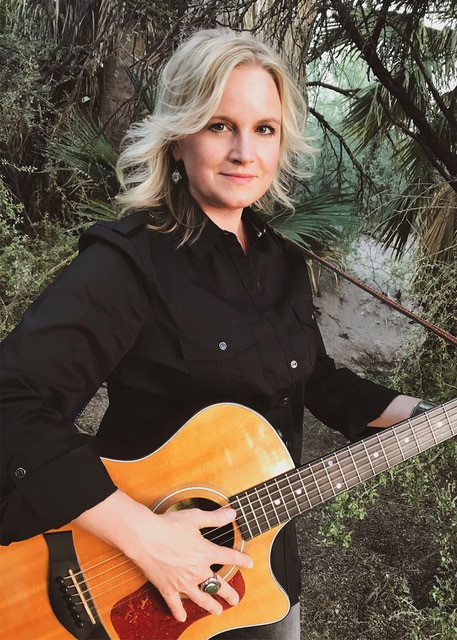 Amber Norgaard has served as Music Director at Unity in the Valley since 2016.  Amber (Tucson's Folk-Rock Goddess) shares; "My passion is using music as a healing art to foster compassion, spirituality, and promote positive social change." Her abundance of experiences brings all that to our community.
Amber Norgaard grew up on an Iowa farm. There, she had a calling to be of service to the world. After graduation from Creighton University School of Nursing in Omaha, Nebraska she embarked on that mission. Her calling led her to do volunteer work as a community health nurse in the Dominican Republic and the state of Oregon. From there she travelled to Alaska where she worked as a nurse with a tribal health corporation.
During this time, Amber discovered that music was a source of connection that transcends language and cultural barriers. In 2004 she left Alaska to pursue a musical dream. Since that time this nurse-turned-musician has released seven full length albums and one acoustic EP. She has received numerous music awards for performing as well as honors from international songwriting competitions.
For Amber's touring schedule and more information go to her website at http://www.ambernorgaard.com/